TRANSpofix
THE employee-friendly
company!
An interesting industry and exciting tasks make the work in our family-run company more than varied. With us, you will find tradition and innovation, but above all strong development opportunities and diverse perspectives.
Do you want to join us in getting a little better every day?
Decades of company history
Founded in 1987 as the Hergeth company, TRANSpofix Transporthilfsmittel und Bodenbeläge Herstellungs- und Vertriebs GmbH was established in 1998 by Willibald Hergeth. Today we are one of the most innovative companies in the field of production and storage processes.
Human resources development and further training
Permanent learning and further development are the prerequisites for the success of our company. This is precisely why the further training of our employees is so important to us. It goes without saying that TRANSpofix assumes the costs for this.
Flexible working times: every minute counts
Flexible working hours apply to the majority of our employees.
Extra holiday days + 25 % surcharge for overtime payments
Depending on your age, you are entitled to 30 days' leave and additional days according to your length of service.
Holiday and Christmas bonuses
All employees receive holiday and Christmas bonuses.
Campany pension scheme + capital-forming benefits
In addition to a company pension scheme, our employees can look forward to a monthly €40,00 contribution from the employer to the company pension scheme + a 15% subsidy on the amount paid in.
Vouchers, special payments and bonuses
You have a birthday or any other occasion to celebrate? Congratulations! You will receive a voucher or a bonus from us!
Security and best takeover opportunities for trainees
Finished your education? Our trainees have the best chances of being taken over, and of course they also receive fair remuneration.
Workwear
Every employee will receive personalised work clothes and safety shoes.
Company car
Employees who travel a lot on behalf of the company are entitled to a company car.
Free parking places
Free parking is available within the company premises for all employees.
Events
Corporate events: traditional festivals, Christmas parties or all kinds of joint company outings are an experience for everyone. That welds people together.
Our recruiting team
TRANSpofix GmbH
Human Resources
Industriepark Erasbach B9
92334, Berching
Germany
karriere@transpofix.de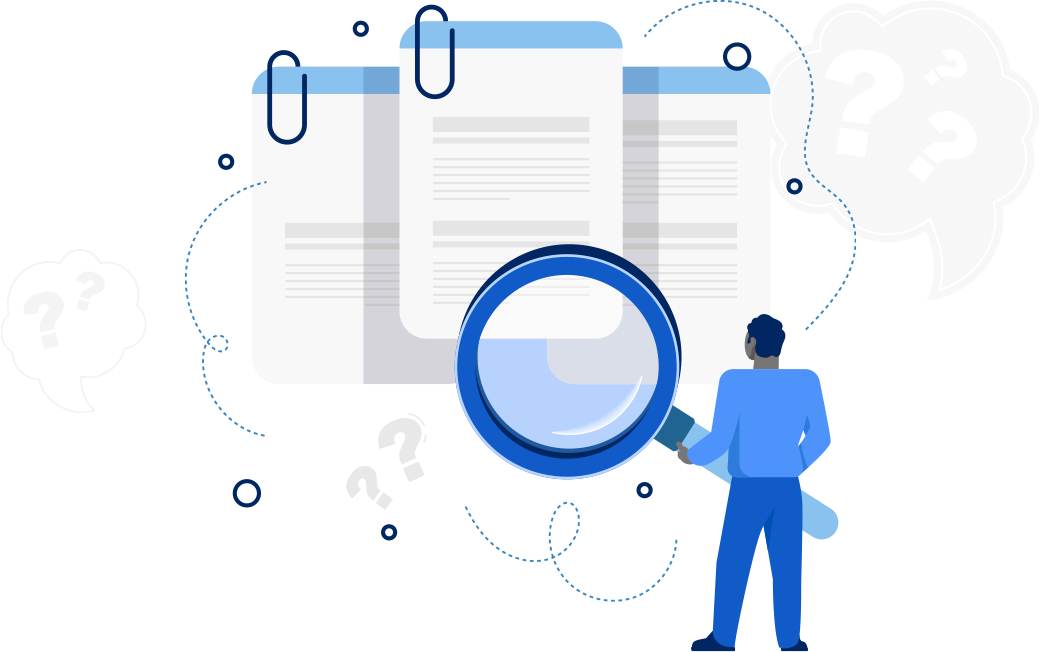 No jobs found
CONTACT
Are YOU ready
for INNOVATIONS?
YOU are right with us!
TRANSpofix
T +49 8462 9425 0
E info@transpofix.de